With Critmas pretty much closed, we have now reopened exchanges! Things are already starting to happen in our facebook group, and both our standard rolling year round exchanges are taking submissions.
We already have exchanges going for Bubbles Wizards and Bombs, and for Plushies. I can't wait to start seeing the gifts arriving.
Our dice exchange is up and running again – send soemone shiny clickclacks and get some in return!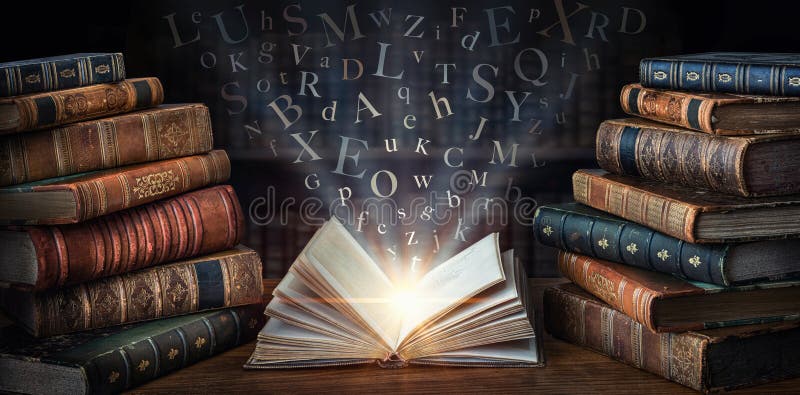 Our book exchange is also accepting submissions! Send someone your favourite book.
Keep an eye out for other exchanges throughout the year. Make sure you've joined both our Facebook group and our discord.
Have a beautiful day, awesome nerds!